---
"A master storyteller."
Good Reading Magazine
---
Books
"A fantastic follow-up that you won't want to miss." Better Reading
on Her Time to Shine
(Click on images for more information.)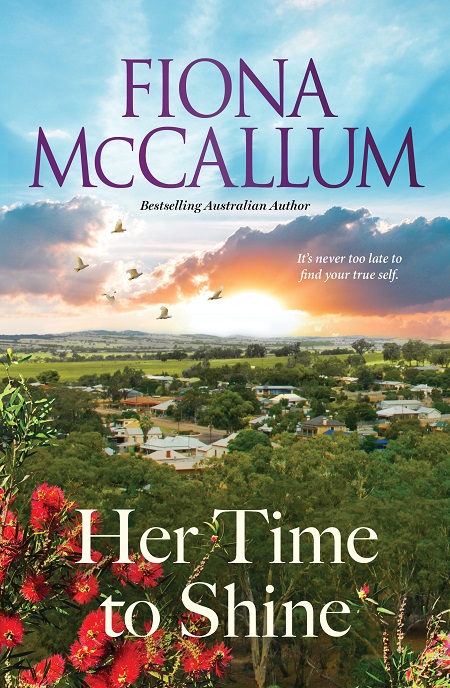 Lates release (March 30 2022) - in print (Aus/NZ), ebook and audio formats.
A sequel to Trick of the Light.
More info. and pre-order from your favourite store:
Print: Amazon.com.au, A&R, Booktopia, The Nile
Ebook: Apple Books, Google Play, Kindle AU, Kobo,
Click on this link for a sample chapter
Audio: Audible
Click on this link for an audio excerpt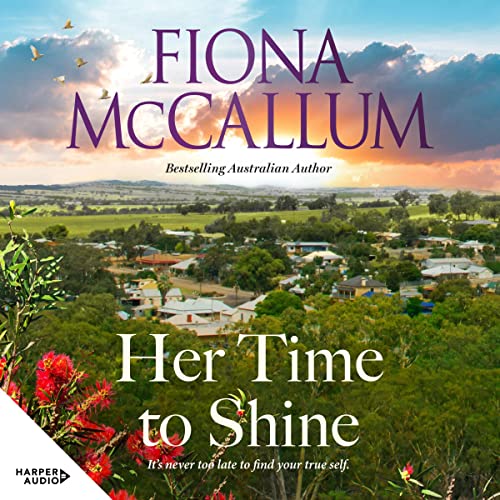 Other titles - print and ebook (Aust/NZ) and audio (worldwide):
Stand-alone titles:
The Trick of the Light series:
(Each title can also be enjoyed on its own)
The Ballarat series:
(Each title can also be enjoyed on its own)
The Finding Hannah series:
(Each title can also be enjoyed on its own)
The Wattle Creek series:
(Each title can also be enjoyed on its own)
The Button Jar series:
(Each title can also be enjoyed on its own)
(All titles also available in large print from Read How You Want)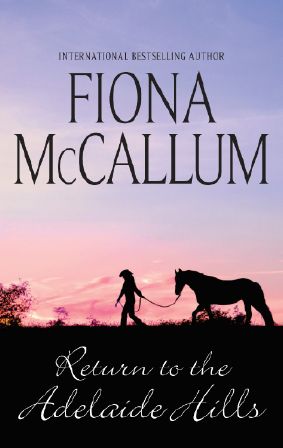 (Note, Paycheque retitled)
(Note, Nowhere Else & Paycheque retitled)
Copyright © Fiona McCallum 2022